The Vision
We are committed professionals offering reliable and consistent service.
We initiate on new innovation through dedication, commitments, team work, sincerity and honesty to achieve customer delight.
We have a vision of making PERFECT PACKERS & COURIER (M) PVT LTD a household name In India and have good recognition globally.
We aspire to develop high competency and achieve zero error in service through high technology.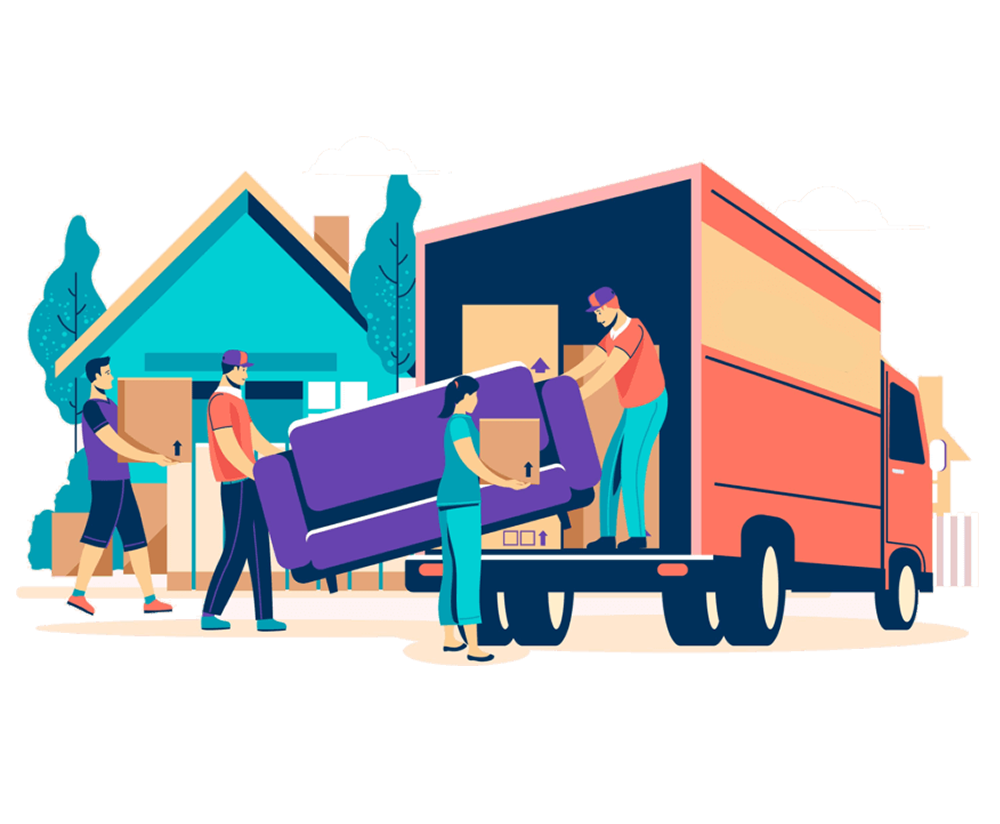 The Mission
We seek to and be recognized as a responsible, fair and profitable organization .
We are committed to our customers, a precise, prompt courier service.
For our employees, a spirit of family and opportunities for personal growth & community which support of activities that enhance the quality of life.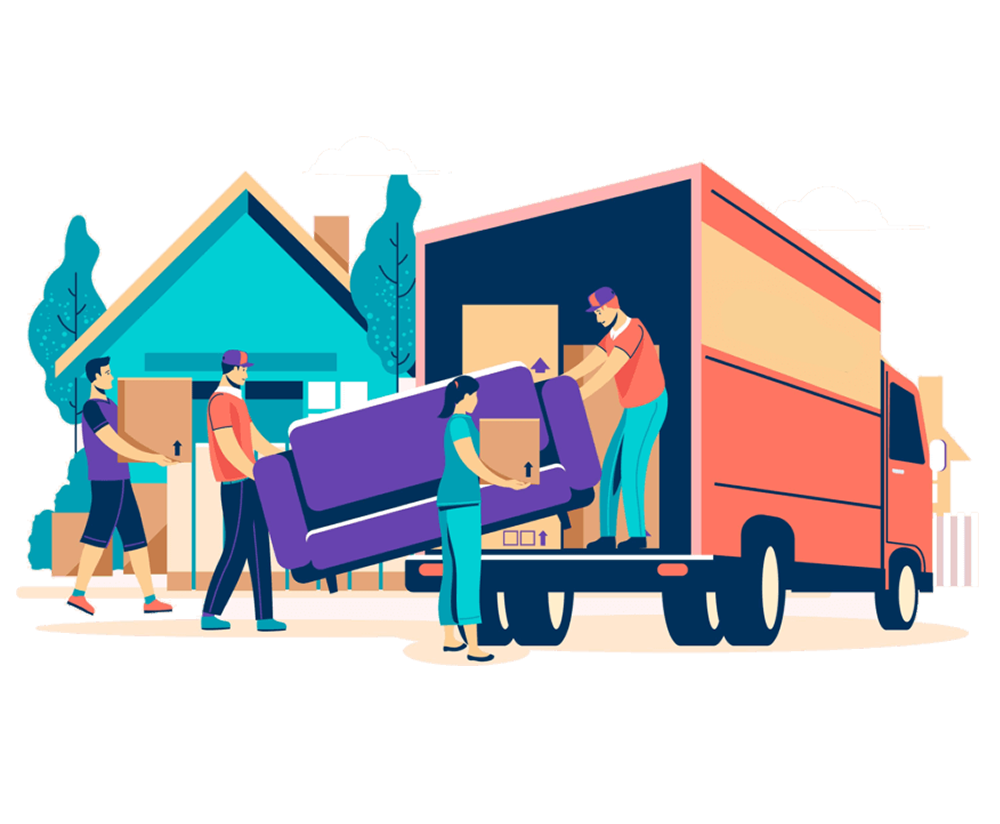 Core Values
• Zero-tolerance to mediocrity
• Empowered Team
• Continuous Improvement
• Trust, Respect and Transparency
• Simplicity, Honesty, Integrity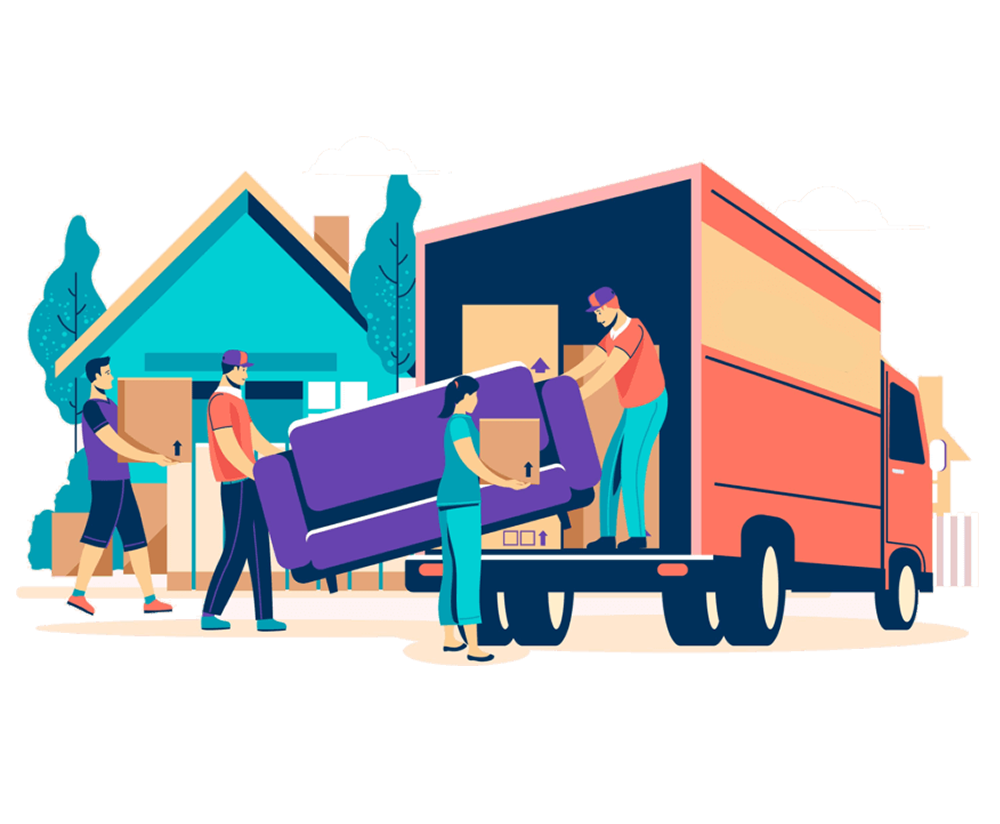 Announcement
Perfect Packers & couriers came into beginning on Wednesday 29th Sept 1993 having centralize office at Dadar (West). It was hard working and foresight of Our Founder Chairman and Managing Director Shri Vinayak V. Gadgil who had created the base of oraganization to become what we are today. The organization started the business for Mumbai local Delivery in the begging & develop there service To :